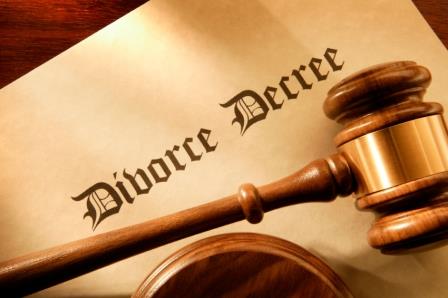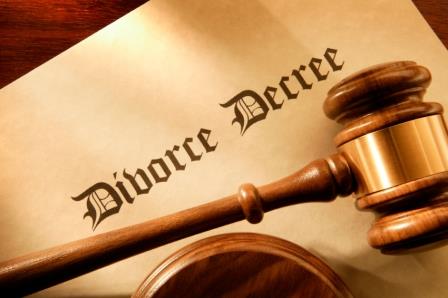 30 Years Experience. Need help now?
(415) 935-3744
Affordable San Francisco Divorce Attorney
Will you get everything in your divorce that you are entitled, or will you settle for less?
Do you and your spouse want an amiable uncontested divorce? An uncontested case means that you and your spouse agree on most (if not all issues) involved in a divorce, and you both wish to settle those issues for the court to issue a divorce judgment without a trial or hearing. The Law Offices of Keith F. Carr will make sure your rights are protected and that you get all the law allows. You will not settle for less.
We provide you personal attention and a positive approach to your situation. Whether contested or uncontested, our office submits and files all documentation, advises you on important legal issues, and monitors the divorce case to make sure the court signs the divorce judgment.
Affordable Attorneys Fees
Attorney Keith F. Carr charges an affordable fee for uncontested divorce cases when compared to other lawyers who charge a substantial premium fee, $8,500 to $15,000 for even a simple divorce case. Attorney Keith F. Carr charges only a fraction of this fee that other lawyers charge for a simple, uncontested divorce case. Attorney Keith F. Carr charges affordable attorney's fees and has a 5-star Yelp rating.
When you call us, Attorney Keith F. Carr will include a quote of attorneys fees in your case. Your actual attorneys fees will depend on the complexity of your case and the issues involved.