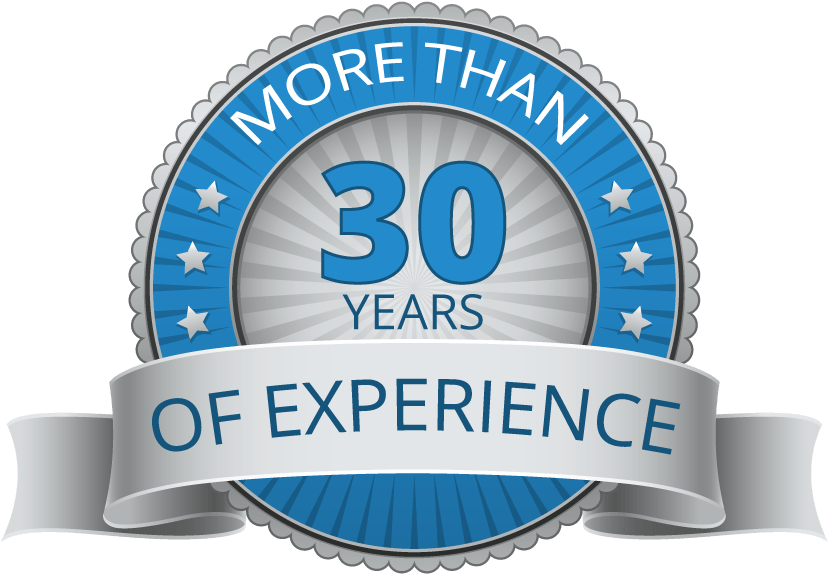 Keith F. Carr is an attorney licensed in the State of California and the United States District Courts for the Northern, Central, and Eastern Districts of California. He is a graduate of UCLA School of Law and founded the Law Offices of Keith F. Carr in 1988. Mr. Carr has practiced law for over 30 years, practicing Bankruptcy Law, Divorce |Family Law, and Estate Planning:
Divorce
Our firm is dedicated to representing spouses in family law and divorce court. Keith F. Carr will listen to your concerns and work diligently to further your rights and the rights of your children.
It is very important for each spouse to have an attorney. Whether they know it or not, the decisions made during divorce can enormously impact spouses financially for the rest of their lives. Further, involvement in the lives of their children will be affected. The Law Offices of Keith F. Carr serves the following counties: San Francisco County, San Mateo County, Marin County, Contra Costa County, San Joaquin and Alameda County. ​
Estate Planning
Clients are consulted carefully to make sure their wishes are understood and carried out under the law. The Law Offices of Keith F. Carr plans and prepares as part of the estate planning process:
Bankruptcy
The Law Offices of Keith F. Carr represents primarily individual and small business debtors throughout Northern California in Chapters 7, 11, or 13. We understand that credit card debts may be straining your monthly income. You may have unexpected medical bills, back taxes, or delinquent payday loans. Keith F. Carr prepares and guides clients through the entire bankruptcy process. Our Emergency Bankruptcy Unit provides for emergency filings to save your home from foreclosure or your wages from garnishment. Types of cases handled include:
Keith F. Carr believes that every client is important and deserves respect and personal attention. He will personally advise you and keep you informed of case developments at all times.